About Us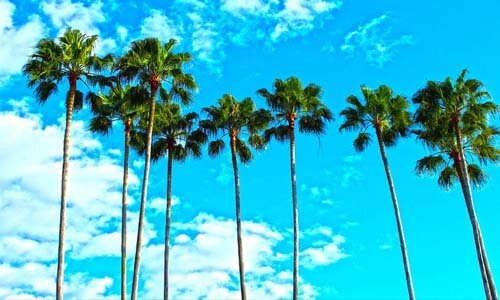 At Ft. Myers Party Bus we believe in customer satisfaction in all areas of business. That's why we strive to bring the best service and product from all directions! We have friendly office staff and chauffeurs who are dedicated to making your event great, we have party buses that offer all the best party-ready amenities, and we do it all at prices you can afford!
Our Staff
We don't just hire based on the skills that one obviously needs to operate within an office. The number one thing that we look for is someone who has great customer service skills; a person that is a delight to talk to. Patience, knowledge on the industry and the ability to answer questions quickly and concisely are all very important traits that we look for. A simple degree and a decent resume don't cut it; we go for a much closer relationship with our customers!
Our coverage
We cover a huge area of service in Florida. When you're out bar hopping or celebrating a special occasion, we know that you just want to relax and have fun, and go to all your favorite bars, restaurants, and Florida attractions. That's why we make sure we're able to take you! You can get a pretty good idea of our coverage area by visiting our service area page.
Call us now and we'll show you why we are nothing short of the best option in Party Bus and Limousine service around!
Learn more about...