Party Bus Prices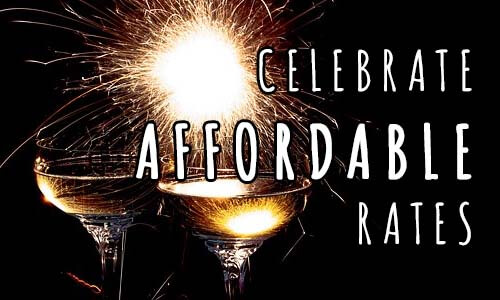 Let's face it - a company's ability to adjust and lower pricing based on their clients' needs will help define how successful that company is. Well, since we love the business that we are in and because we are as loyal to our customers as they've been loyal to us over the years, we've found many ways to give you all the best rates available in the Ft. Myers Party Bus industry. In fact, when you call us for a quote, our expert booking agents will work with many different factors to be that they are doing this for you. Below are some examples of how we keep your rates down.
Fuel prices are obviously one of the first worries that comes to mind on either side of a transportation-related transaction. Well, we keep mechanics on duty so that our buses and limousines stay in the best condition possible so that less fuel is used on a given run. Also pertaining to fuel cost - we don't charge you anything for additional stops and mileage. We knew coming in to this business that gas prices were an expense that we had to deal with so, we don't penalize you for it.
Other ways in which we save you money include utilizing week day availability, non-peak times of the year, event-based discounts and combination booking savings. Call us with your trip's specifics so that we can find the ways in which we can save you. Again, our phone number is 941-479-0390. You can find the different ways to inquire with us by visiting our Ft. Myers Party Bus Contact Page.
How to get accurate pricing
When you call or email us for your quote, we'll need a few specific details to ensure we give you accurate pricing. We'll ask for the following information:
Date of event
Time and location of pick up
Time and location of drop off
Number of passengers
Type of event
With this information our agents can tell you what vehicles we have available, if we offer any relevant event packages, and how much it will cost! So what are you waiting for? We operate 24/7 so call now! For other beach destinations check out Myrtyle Beach Limo Pricing and Clearwater Limo Pricing for the best in the business.